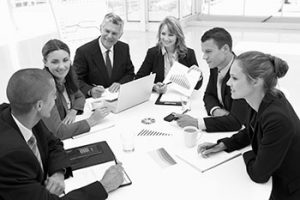 We provide consultation on organisational and technical questions regarding operational contact with hazardous substances and their transport and sale. Here we examine the applicability of and compliance with national and international regulations on occupational safety, transport, environmental protection and consumer protection for your company. Based on the results of this analysis, we devise optimal solutions and oversee their operational implementation.
The focus of our service is on guaranteeing and improving the safety and efficiency of your operational business processes as well as safe use of your chemical products.
In particular, we can provide the following services to you:
Test our know-how! We provide greater chemical safety!