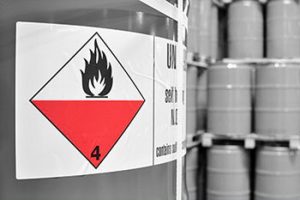 When it comes to a discrete administrative service on the subject of the safety of your chemical products, if you want competent consultation on product classification and product liability, if you prepare up-to-date safety data sheets, if you would like to have your products registered in an european country… then you have come to the right place with our Safety Data Service.
We work as a back office on your behalf in order to prepare in advance all formal conditions for the successful marketing of your chemical products and to guarantee these for the long-term.
Just ask us. We would be happy to advise you.
Our services at a glance: