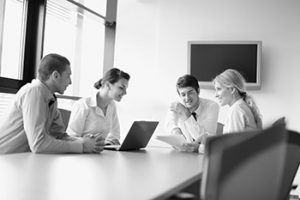 The requirements in fields of work with hazardous substances are constantly developing. On the one hand new legal requirements provide the operational framework and on the other hand technical further developments influence safety standards.
We provide training and instructions for your employees in order to achieve greater safety in the area of hazardous substances using up-to-date information and practical exercises.
We offer the following training/seminars:
Personal protective equipment training (PPE)
Safety training for proper handling with hazardous substances
Training is provided by appointed persons as defined under dangerous goods legislation
Seminar on the classification of chemicals according to hazardous substances and dangerous goods legislation
Further topics can be prepared on request.