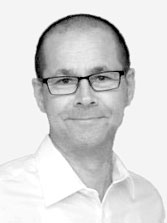 Severin Thamm
studied technical chemistry at Aachen University of Applied Sciences and completed his studies to become a chemical engineer in 1994. Initially, he worked in the waste disposal sector and, in 1998, he changed to the chemical sector. Due to his many years of employment with notable companies in the areas of chemistry, commerce and service provision, he has gained comprehensive knowledge in the area of HSE (Health, Safety, Environment).
In June 2013 he founded HSE DATA as safety in the workplace and chemical product safety service.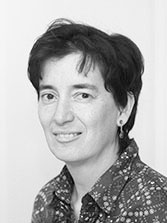 Renate Thamm
is an IHK-certified (German Chamber of Industry and Commerce) translator/interpreter for English and French. She completed her degree in business administration at RWTH Aachen in 1995. Since then, she has worked in the area of internationalization at various German universities.
When HSE DATA started up, she took over in the area of translation.